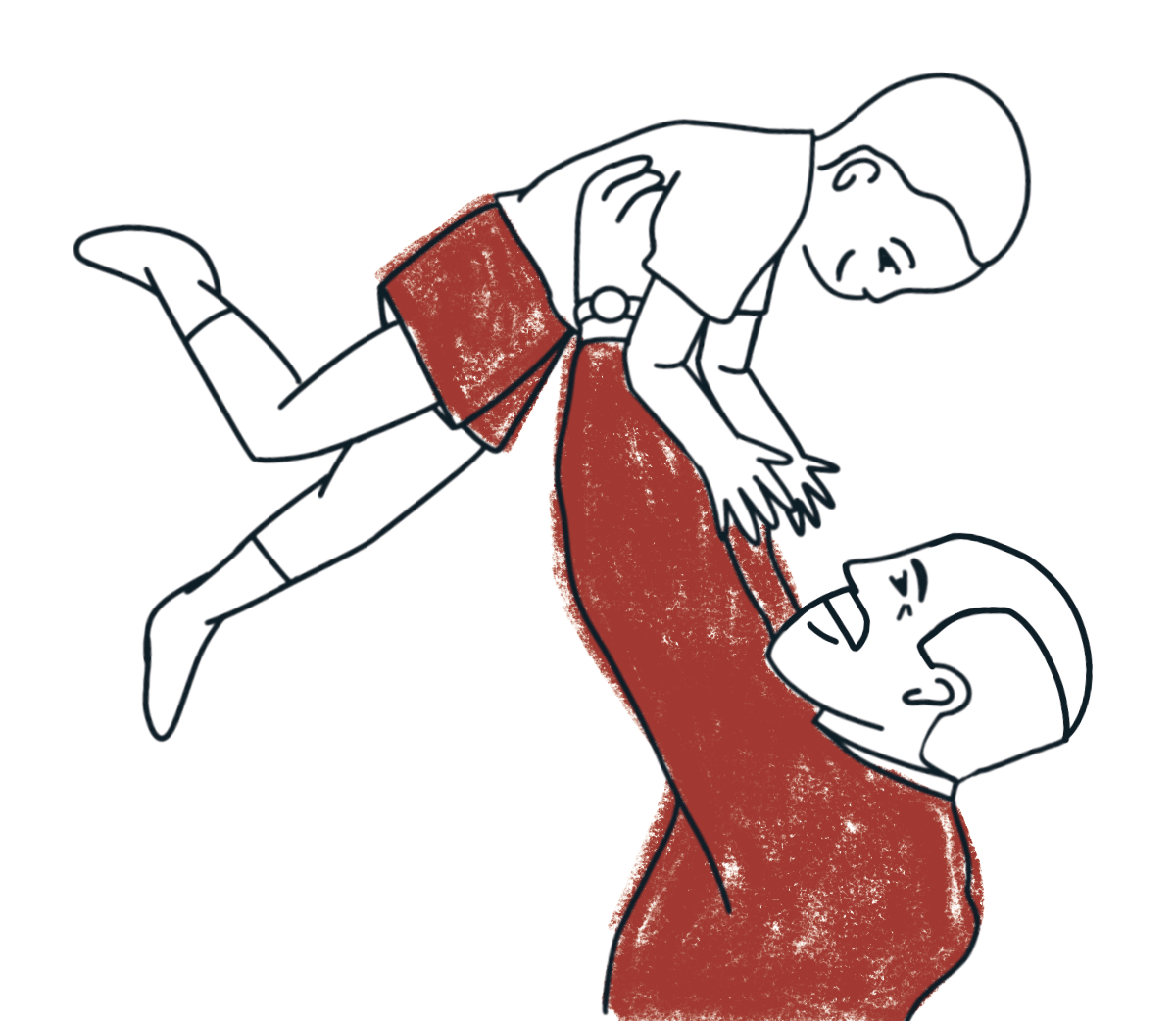 A man called Frederick
When I was a child, I spent eight months living with my grandparents in Arklow, a small town on the southern Irish coast. It was that year in which I became close to my grandfather, Frederick Kerr, or as people in town called him, "the last gentleman in Arklow."
Pop was the most selfless person I have ever known. He wasn't wealthy, but that did not stop him from helping those less fortunate than he.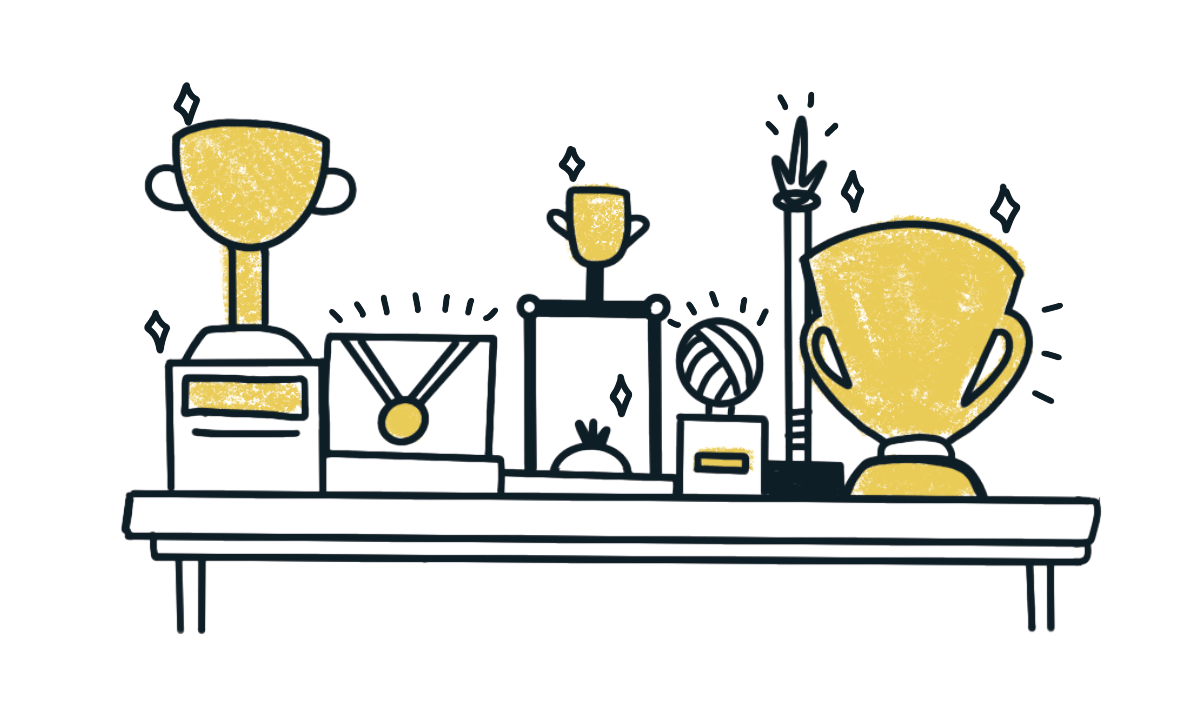 Each week there would be a knock on the door, and the person on his doorstep never left empty handed. As a younger man, he was a champion sprinter, but his sporting trophies ebbed away as many clubs asked if he would donate cups and shields.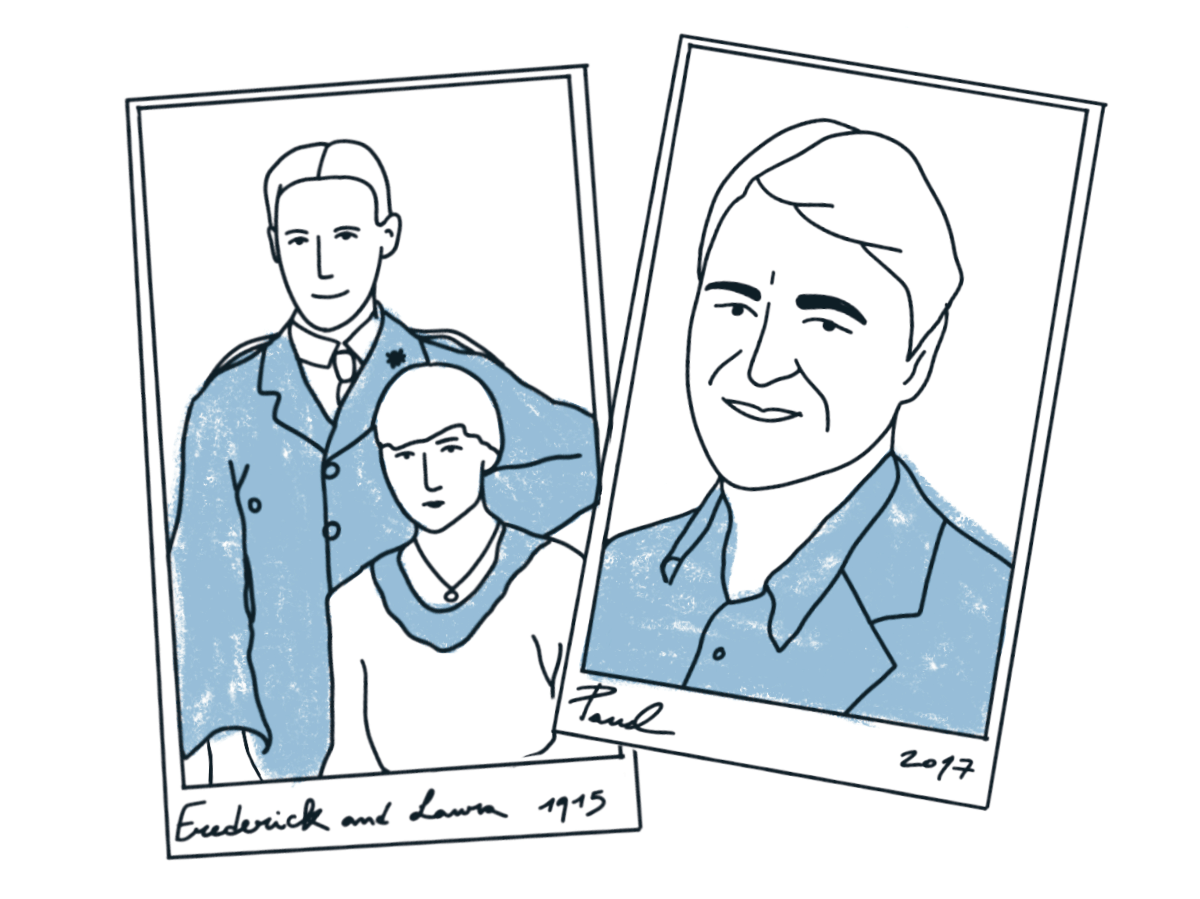 My grandmother Laura would regularly scold him for his generosity – but that didn't seem to dull his spirit. His philosophy was simple – take what you need and give as much as you can.
When I named my charity, I wanted to pay tribute to my grandfather and the enormous kindness he showed to anyone who needed it.
Paul Barry-Walsh,
Frederick's grandson
Carrying Frederick's legacy forward
For over 20 years, Fredericks Foundation has continued my grandfather's vision by proudly providing loans to the financially excluded and helping over 2,000 organisations achieve their goals.
In 2021, we decided we could help more people by shifting our focus to social enterprises and charities. Our goal is to support and help scale social enterprises by providing them with financial support through revenue share agreements, tailored mentorship, and board level guidance.
The success of our clients underpins the financial sustainability of Fredericks and allows us to have an ongoing impact through reinvestment of funds.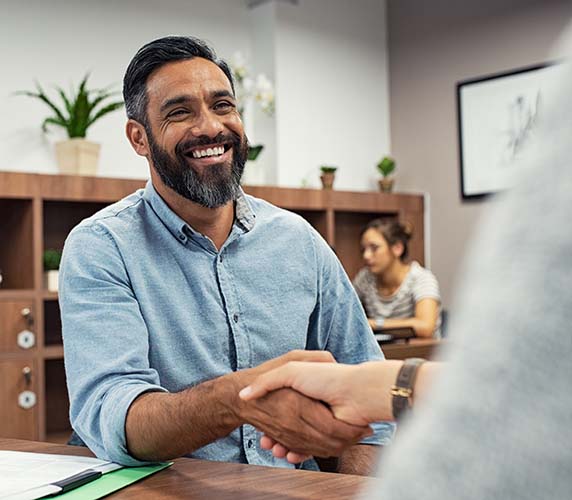 Meet the Team
Paul is the founder of Fredericks Foundation. He started his career at IBM where he worked for nine years. After departing the global tech giant, he founded Safetynet, one of the UK's leading providers of business continuity services. His next venture was Netstore, a provider of cloud computing.
After a long and successful career in business, he was inspired by memories of his grandfather's generosity to found Fredericks Foundation in his name. Starting in 2001, Paul led Fredericks Foundation to become one of the UK's leading microfinance organisations.
In 2008, Paul was granted the Queen's Award for Enterprise Promotion and won a Beacon Award for Creative Giving. In 2009, he was named 'Philanthropist of the Year' at the CNBC European Business Awards.
In 2020 Paul was awarded Officer of the Order of the British Empire (OBE) for services to enterprise and charity.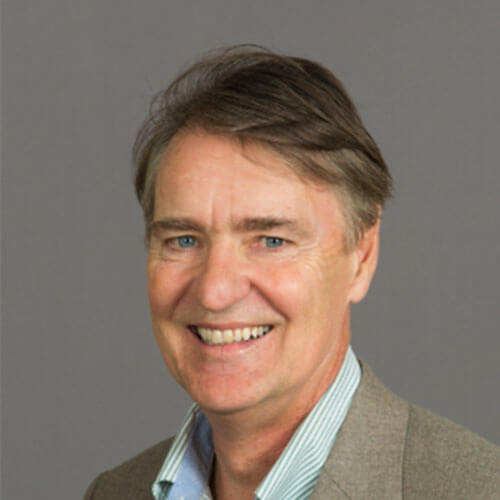 Roger had spent over 30 years in financial services and has extensive experience of lending to individuals and SMEs, and understands the challenges of growing a business. He joined Frederick's as a Trustee in March 2023.
Neil has over 30 years experience of board positions across private and public partnerships and charitable organisations globally. He is currently the chairman, founder or investor for multiple Tech4Good businesses including Givey, mExcelle, Simera and Water Harvest.
Paul worked in commercial banking for over 30 years, before starting a bookkeeping practice in 2016. He combines the meticulous detail of keeping the 'books' accurate and compliant with financial and strategic planning.
Paul Maddison
Finance Manager/ Company Secretary
Feng first met Fredericks Foundation when she provided pro bono legal advice to us as an Associate in the Banking and Finance team at Weil, Gotshal & Manges LLP. She subsequently joined Google where she advises on commercial contracts and regulatory matters.
Duncan has a unique academic and professional background in International Development. He's held senior positions in a range of charities including the Salvation Army, Stop the Traffik and Fredericks Foundation. He is a business owner, investor and visiting lecturer at Atlantico University and The Trampery.
Duncan Parker
Strategic Advisor
Suzanne has always been driven to help make a positive social impact. She has a background in development finance and investment and is a chartered accountant. Alongside her role as a trustee for Fredericks, she is a member of the board of ZoieLogic, a socially impactful dance organisation.
Tamsin has had a long career in finance and believes in the key role that that it can play in mobilising capital to tackle climate change, social inequalities and global sustainability challenges. She is currently a partner at Accellency, where she heads the Impact and Responsible Investments practice.
Janette has worked with Fredericks Foundation for over 15 years, undertaking various roles including administrator, office manager and client manager. As the first point of contact for all enquiries, she helps guide our clients through the investment process.
Janette Hill
Head of Administration
David has a wealth of experience in international corporate finance, with an academic bearing to hold it up. After getting his economics PHD, he worked around the world with BP and then ING, where he was appointed Head of International Corporate Finance in 2008. In 2012, he became a trustee of Fredericks foundation.