Is your organisation looking for funding?
---
We'd love to hear
from you.
We support social enterprises, charities and B-corporations.
We have a strong track record in supporting female entrepreneurs and focus on organisations that are led by or support excluded groups.
To work with Fredericks Foundation, you should...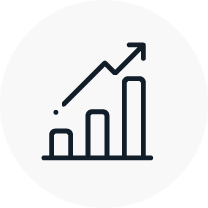 Have been trading for one year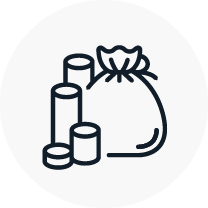 Demonstrate sustainable cash flow to support repayment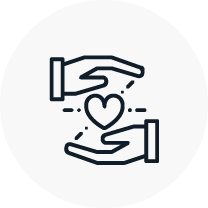 Bring a fundamental vision for social or environmental causes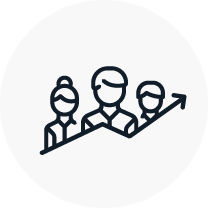 Have a scalable impact
Enquire now
Business support at every step
Fredericks Foundation provides ongoing business support to our social entrepreneurs. They are given exclusive membership to 'Team Fredericks', which comes with a range of benefits, including: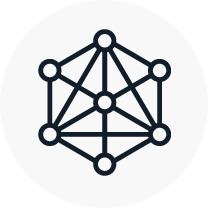 Industry leading expertise and network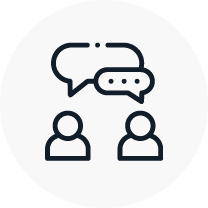 Tailored mentorship programme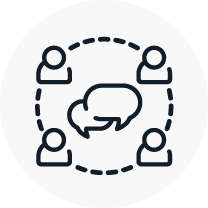 Dedicated trustees who share their experience with clients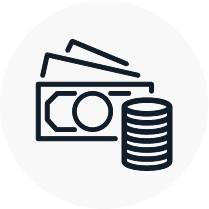 Access to repeat capital injections, subject to approval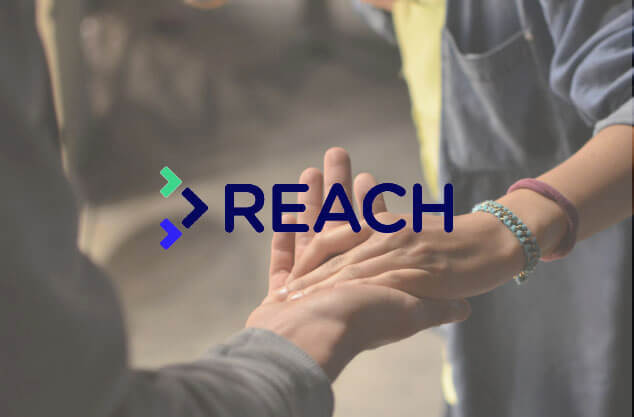 Pre-investment support, The Reach Fund
Fredericks is proud to partner with The Reach Fund, a grant programme that helps charities and social enterprises become investment ready. Together with Fredericks, they can help you get the support you need.
Learn more about how we work with the Reach Fund by contacting hello@fredericksfoundation.org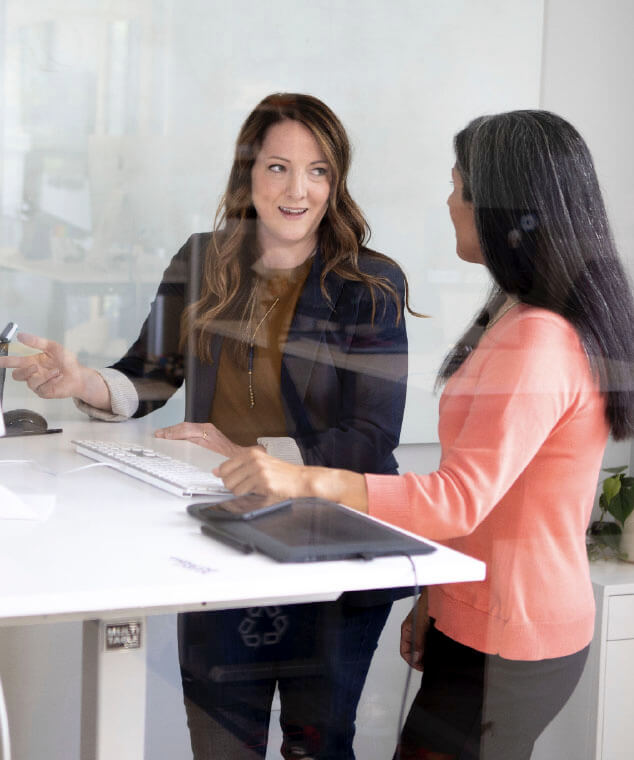 Social Enterprise Funding through Revenue Share
We offer funding between £20,000 – £50,000 through a flexible revenue share model to help social enterprises grow and scale their impact.
You won't have to give away equity, take on shareholders or make personal guarantees.
Repayments are based on a percentage of revenue so if revenue falls, repayments reduce – we only succeed if you do. We tailor your repayments to ensure affordability and agree a cap so you are clear at the outset the maximum you will repay.
We're looking for long term impact, not short term gain. Revenue share gives social enterprises the freedom to do the greatest good possible, while remaining financially sustainable.
Enquire now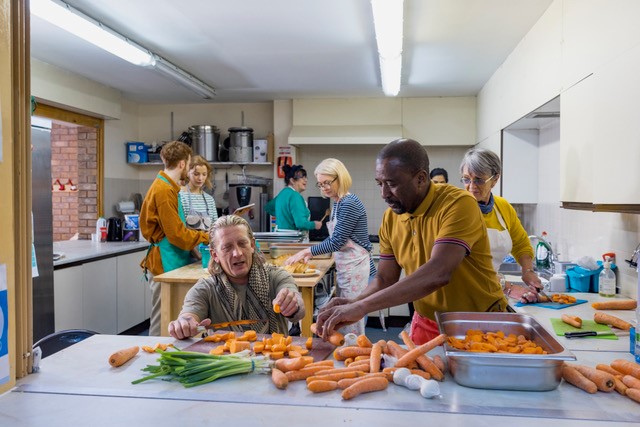 Partnership with the new Thrive Together Fund
Fredericks is pleased to be a delivery partner for the Thrive Together Fund, which offers a funding package of loan (75%) and grant (25%) to eligible charities and social enterprises in England. The fund aims to strengthen communities through building resilience in charities and social enterprises and will look to expand the reach of social investment to smaller organisations or those based in disadvantaged areas. For further information and to apply, visit the Thrive Together Fund website.  If you have any questions you can contact us at hello@fredericksfoundation.org
Thrive Together Fund