Finance
for Social Impact
Fredericks Foundation offers expert advice and flexible finance for social enterprises, helping them realise their full potential and scale to have the greatest social impact possible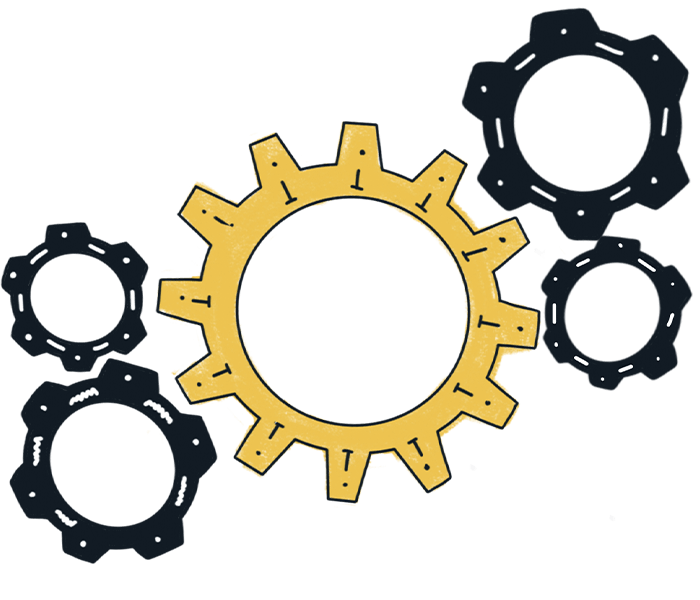 Social Enterprise Funding
Securing funding can be challenging for social enterprises. Fredericks Foundation is here to help – if you are looking for flexible funding and have the potential for growth and social impact enquire now.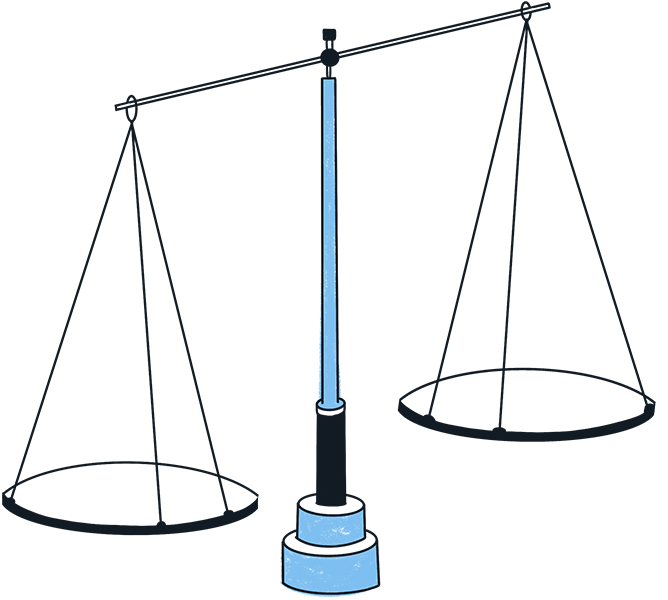 Impact over profit
We're an Impact First Investor. We don't choose organisations on the profits they earn, but on their financial sustainability and the good they do in the wider world.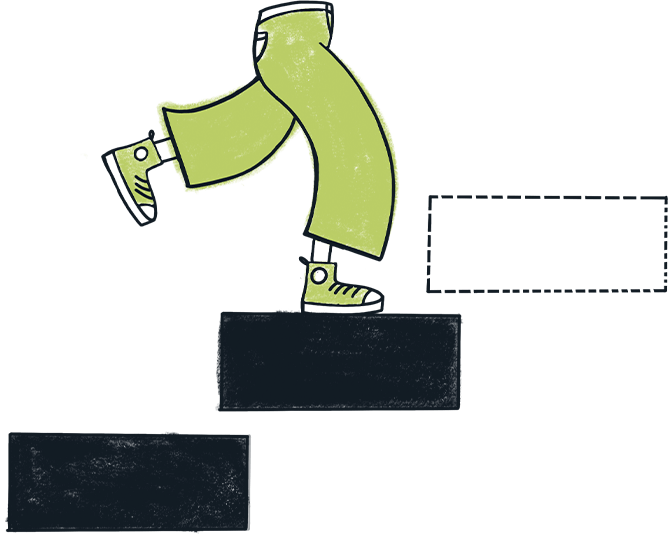 Advice and access that makes a difference
We support social entrepreneurs with industry-leading expertise, executive guidance and bespoke mentorship. We've been where you are now, and we want to get you where you need to be.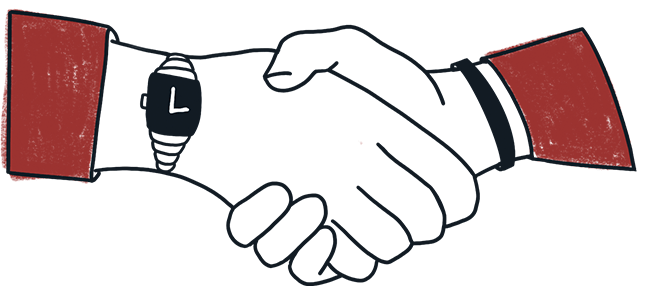 Revenue Share - flexible funding
Traditional finance can be restrictive and inflexible, leaving social enterprises and charities locked out. We use a Revenue Share model – flexible, patient funding tailored to your needs. By linking repayments to financial performance we share your risk – we only succeed when you do.
Our impact
2000

+
organisations funded