Bloom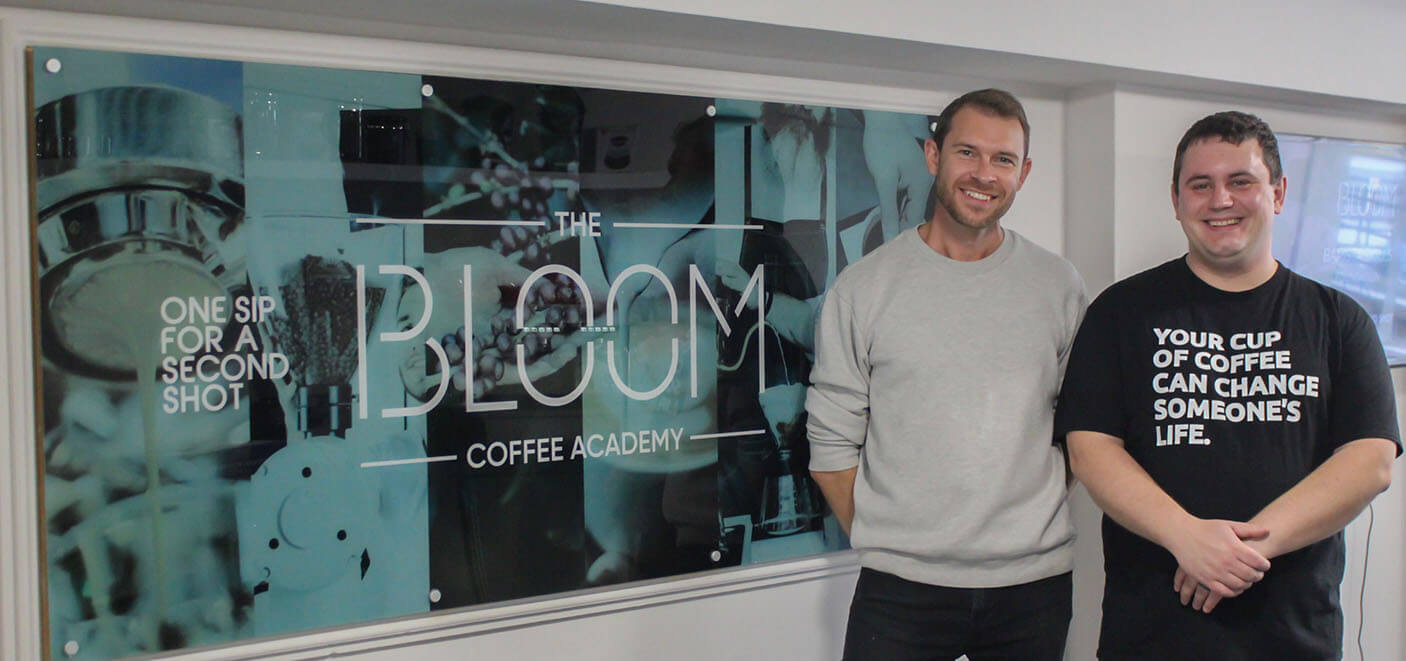 A Second Shot
Disadvantaged living is still a massive problem even in advanced economies like the UK. One in five people live in poverty, whilst it is estimated that there are 200,000 homeless people on Britain's streets.
How Bloom Makes an Impact
Bloom helps people who have fallen on difficult times by offering them a path towards employment. In partnership with the Salvation Army, Bloom trains people to become coffee Baristas and offers them SCA qualifications at the end of their course. They're then helped to find employment.
This isn't just about employability – it's about dignity and getting a new start in life.
Where Fredericks comes in
Fredericks made an investment of £10,000 in July 2021 to help Bloom buy equipment for their Barista academy. Fredericks is also providing them with a non-executive director on their board.
---
From the very start of the process, it was clear that Fredericks were open and flexible to understand what we wanted to achieve, what positive impact it could have, and how best they would be able to support us. Fredericks hit a lovely balance of professionalism and compassion, which made the funding process run very smoothly.
Ed Walker, Founder of Bloom