Supply Change Ltd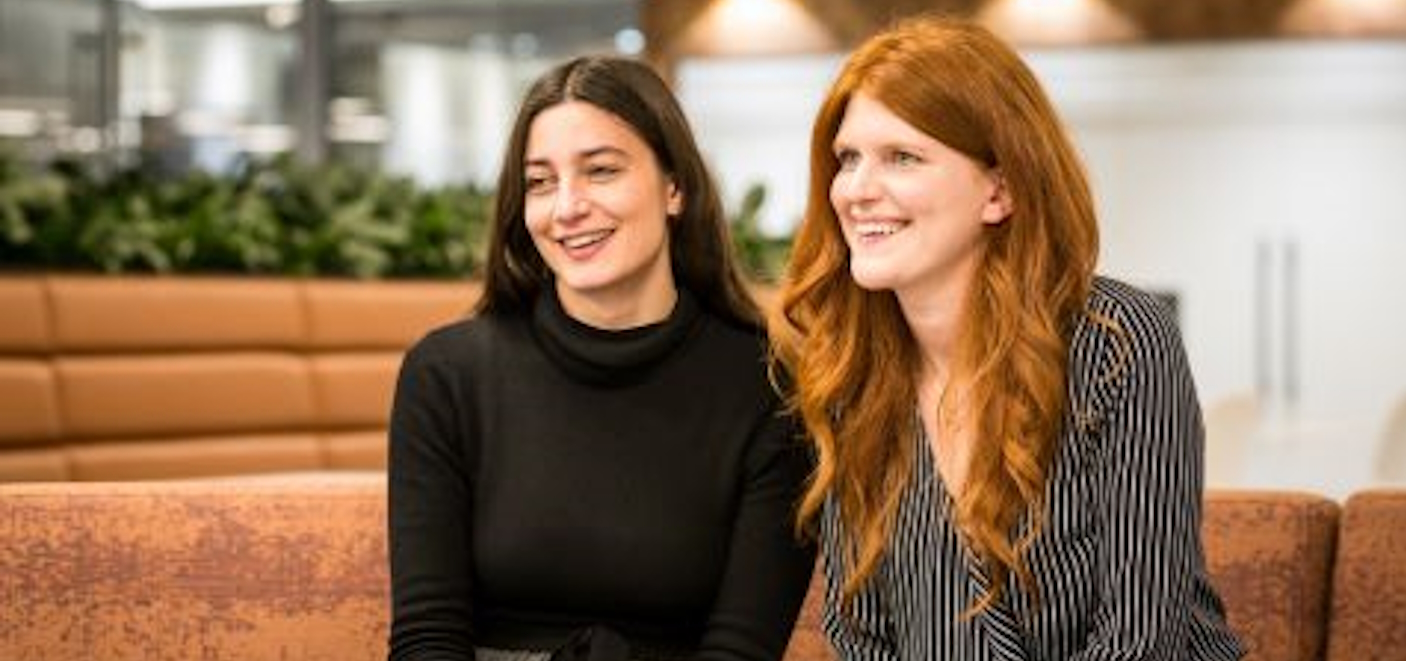 Social Procurement
Supply Change provides a platform that makes social procurement easier, faster and more impactful for any organisation. 
Their platform connects pre vetted social suppliers to buyers looking to deliver social and environmental impact. They provide events and training that offer organisations analysis and insights on how to build social procurement strategy.   
 
How Supply Change makes an impact
Supply Change facilitates more trading income for social enterprise suppliers. To date they have redirected over £400k of procurement spend to social enterprises. Their services also include impact reporting for buyers, tailored networking events, training and research all with the aim to create sustainability and equity within supply chains.
Where Fredericks Foundation comes in
Supply Change approached Fredericks Foundation for working capital.   We invested an initial £20,000 through a  Revenue Share Agreement. We offer ongoing support and guidance to Supply Change and hope to provide further investment in the future.
---
Working with Fredericks Foundation has been a very positive experience, they understand what we do.
Beth, Supply Change Co-Founder