GivePenny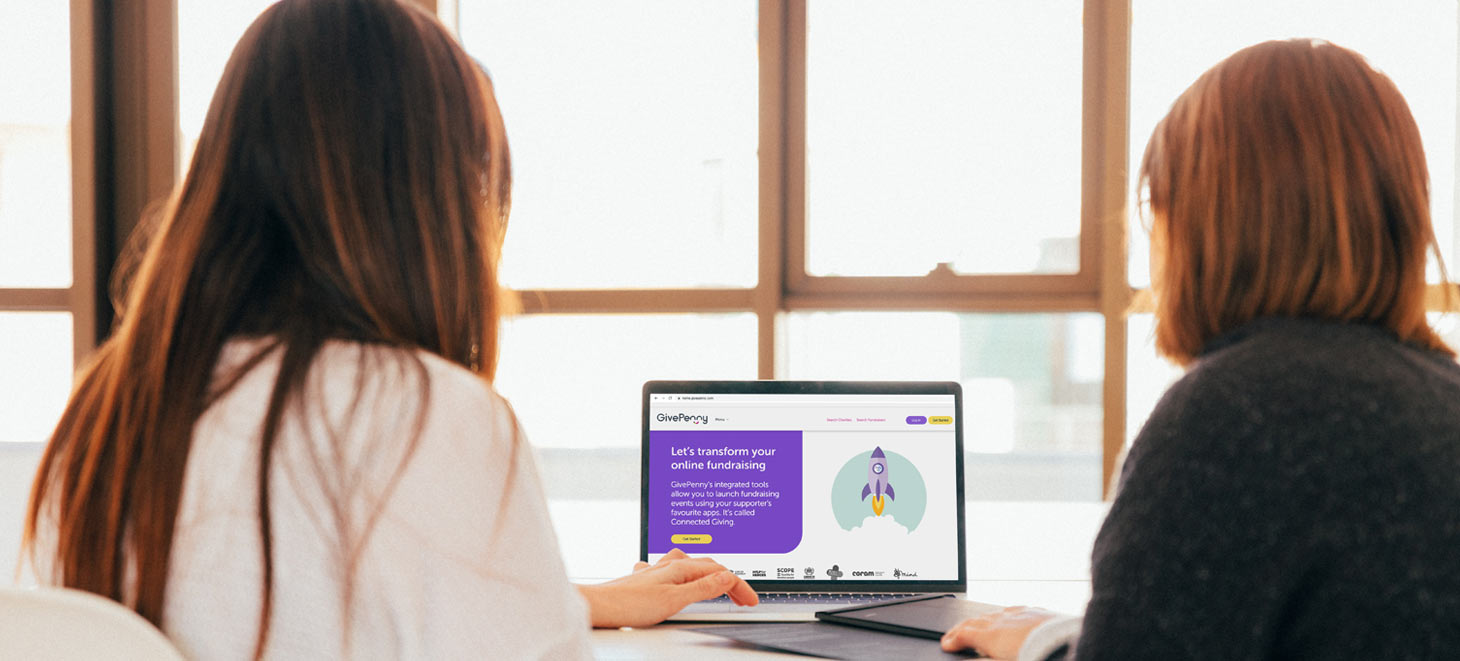 Connected Giving
GivePenny is an online fundraising platform which makes it easy to give by integrating the world's favourite apps with charity events and challenges.
How GivePenny Makes an Impact
GivePenny allows people to launch fundraising events using their supporter's favourite apps. This allows them to improve visibility for their favoured charity and raise triple the amount they would normally be able to.
Cancer Research UK, Help for Heroes, Mind and Shelter are just a few of the leading UK charities already using GivePenny.
Where Fredericks comes in
Fredericks Foundation invested £35,000 in April 2021, to support platform development and marketing.  We are now providing ongoing support through a board representative with extensive industry experience.
---
We are delighted to be working with Fredericks Foundation, as their ethical outlook fits well with our aim to give charities access to the support they urgently need. Fredericks Foundation feel very much part of the team, and their advice and support has been very useful during our growth phase.
Lee Clark, Founder of GivePenny