birdsong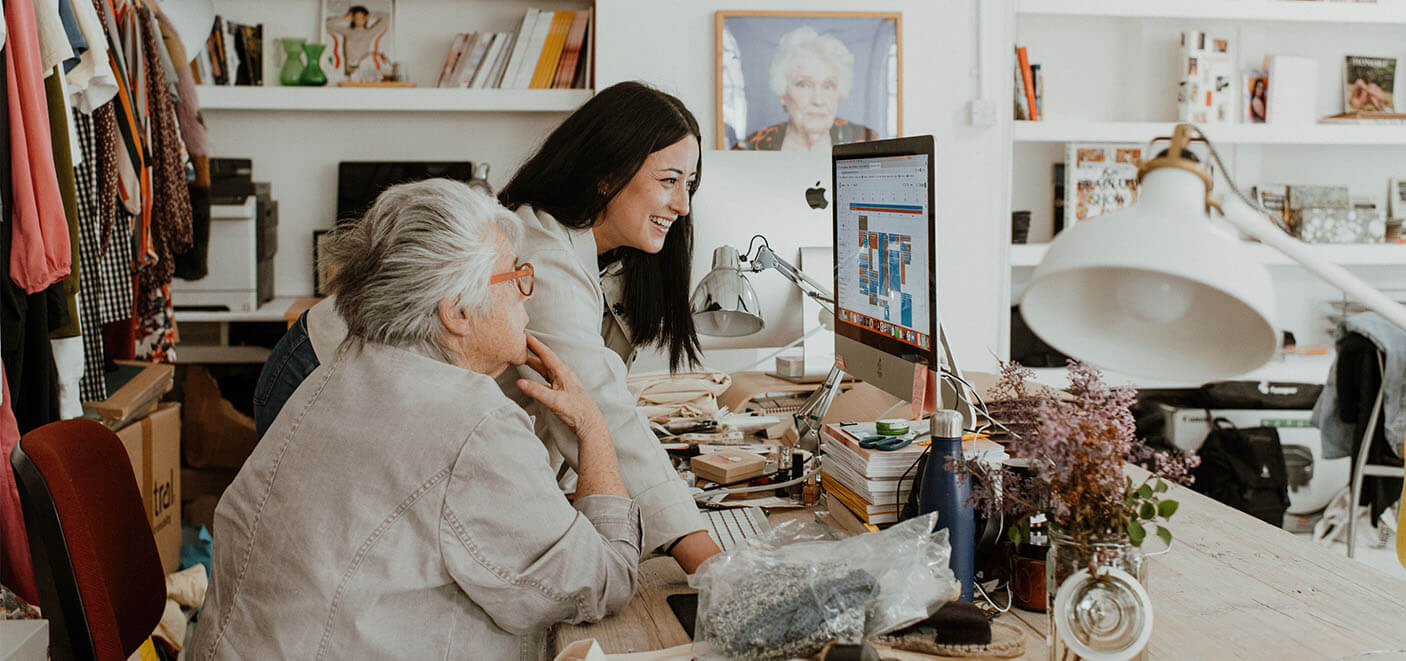 Fighting fast fashion
There are an estimated 60 million women in the global garment industry making less than minimum wage. We see their work in our storefronts and high streets, but their labour remains hidden deep within the fast fashion supply chain.
birdsong wants to change all that. As an ethical and sustainable fashion brand, they create original wardrobe staples made by well-paid female garment workers in an accountable supply chain.
How birdsong makes an impact
Ethical working: birdsong dream up their designs in-house, and then collaborate with expert garment workers – from artists and printmakers to seamstresses and painters – to bring them to life. They pay them the London Living Wage and help infuse investment into poor communities.
Sustainable by design: They source premium, sustainable materials so that products are at the highest possible quality and promote a long-life wardrobe for their customers. Every garment is made to order to minimise waste.
Local impact: birdsong works with communities in London and maintains a supply chain of grassroots organisations, charities and fellow social enterprises.
Where Fredericks Foundation comes in
We met birdsong through their funders at UnLtd in 2021 and invested £35,000 through a Revenue Share Agreement. We provide ongoing support and guidance to birdsong through a board observer, access to our network and regular meetings to support and develop strategy.
---
Working with Fredericks Foundation has been fantastic. They are always on hand to offer advice, support and ideas through the ups and downs of running a social enterprise fashion brand. They provide us with knowledge and experience that fills the gaps of that in our founders, whilst also remaining true to our original mission. We do feel we can ask them for advice about anything and they will give their full time and attention.
Susanna Wen, birdsong Co-Founder