AskIf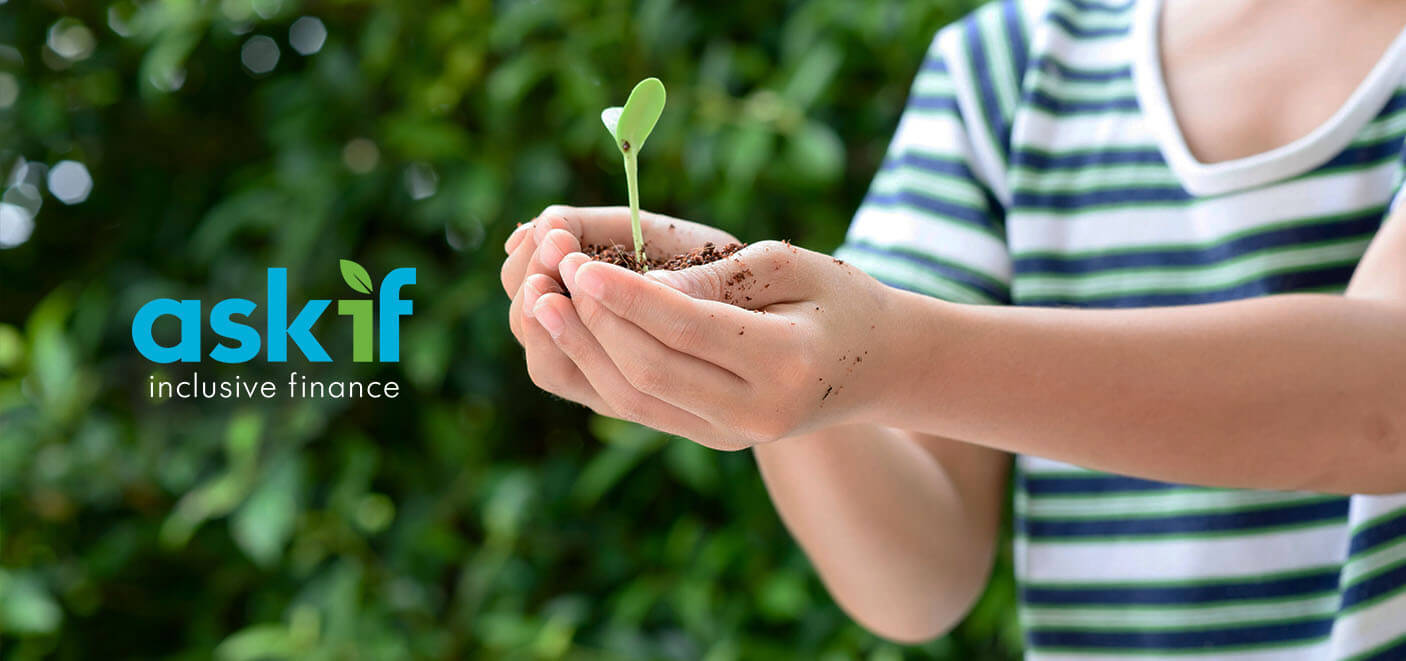 AskIf say yes when others look for ways to say no
AskIf want a fairer, sustainable, and more inclusive system of financial services – and they're driving a revolution in SME lending to make that happen.
How AskIf Makes an Impact
They lend to creditworthy, yet excluded, small businesses from all communities around the UK. They're committed to inclusion and consistently monitor their impact to ensure they reach as diverse a range of groups as possible.
 In doing so, they help foster entrepreneurship, create jobs, and ultimately help grow the UK economy.
Where Fredericks Foundation comes in
We believe AskIf's dynamic, female-led team have the potential to help transform this market, generating significant social impact.
Our investment in AskIf extends the Fredericks legacy of making finance available to underserved, small businesses. As such, we invested £100,000 in 2020. AskIf estimates that they've already been able to support 400 jobs with that funding.
Fredericks continues to provide ongoing business support to AskIf through close contact and quarterly meetings.
---
The Fredericks team was amazing to work with. They really understood and genuinely supported our mission. Working with them felt like a true partnership, and through their investment we were able to support many UK SMEs to grow their businesses and to reach new markets. The fact we were able to achieve so much during a global pandemic is evidence of the strength of our partnership.
Sam Bamert, AskIf CEO